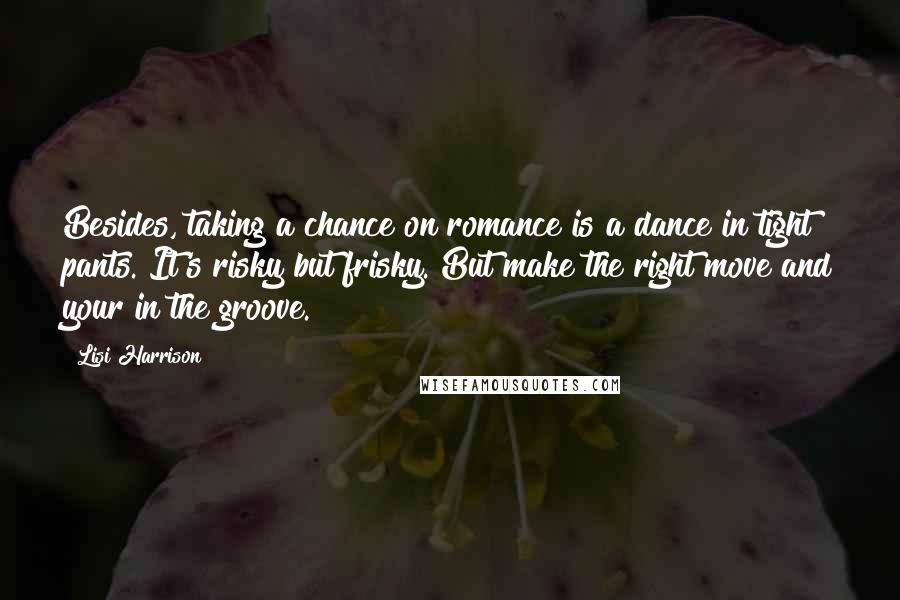 Deep down I am finally admitting I am probably a hopeless romantic. I want to just randomly meet a guy and feel the instant connection and chemistry that starts with asking your name and then your number and moves through the normal process of getting to know each other over coffee, drinks, dinner, a road trip and eventually growing into something amazing. Does that only happen in the movies? I have had bits and pieces of that story unfold in my life. I have a lot of friends of all ages and walks of life who share with me their relationships and how they begin and end and the rules and boundaries they set within the relationship. It is amazing to me the number of non-traditional relationships out there, like wives being okay with husbands having a girlfriend or they both knowingly having relationships outside the marriage. I am not judging what works for others, if they are happy in that lifestyle more power to them, but it is not for me.
I still hold out for the real deal or nothing at all. I am not a half-ass kind of girl. I know myself well enough to know I am a one man woman and I want a one woman man. I want to be married again. I am done raising children. I am focused on my career path, personal growth, and finding a true partner to travel the world with occasionally or just stay in and watch TV and cook together. I love both adventure and stillness. I love to be at home and I love to try new things. I want it all but I want to share it. I have learned to live on my own. I have accomplished so much and feel stronger than I have ever felt as a woman but I do miss having a great guy by my side that gives me that warm deeply loved feeling of protection, strength, and support.
Lord knows I have dated and tried to be open minded. I have had long open discussions with many men and women, listened to audio books, read books, watched documentaries, YouTube, even read long, peer reviewed journal articles on the subject of men and women and my conclusion is…it all comes down to chance…timing and choice in that moment leads two people to a chance encounter that will either ignite into something fantastic, ignite but quickly fizzle, or never ignite at all. There is no specific magic, it is a combination of things that varies for each person. There are many factors that come into play when dating someone: chemical, physical, emotional, social, success and intelligence, humor, confidence. We determine what the person brings to the table and if we would like this person to even sit at our table.
At the beginning of this year I considered not dating at all. Then I allowed myself to give it a try as I finally started to heal from my heartbreak. This year has been very emotional and complicated so far but I am learning. What I have learned most is, I must be true to myself and I am worthy of all that I want so do not settle for less than. I don't want to become jaded on the dating process. I still believe that it is necessary to take a chance and it is possible to find love and romance between two people, even in today's world.
With love, health, and happiness,
Stacy