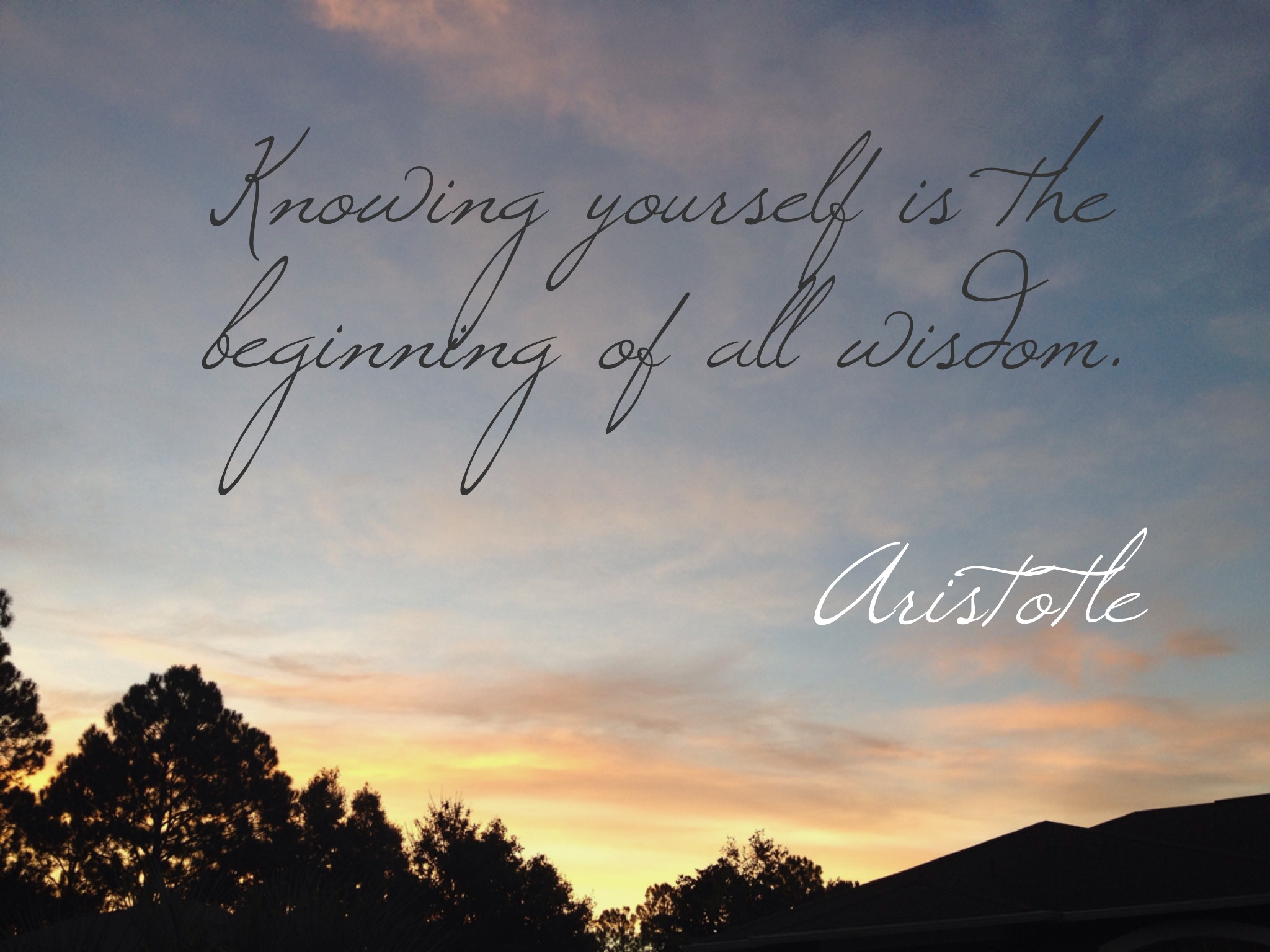 Through my twenties I was just a leaf in the wind of life, my thoughts and desires and curiosity floated from one thing to another.  I finished my first two years of college with an Associates degree, then I got married, moved to another state, had a baby and worked a few different jobs trying to decide where I really fit in and ultimately moved back to my home state, got a divorce at 28 and met a new guy a year later, but that ended by the time I was 34.  Many lessons were learned in my late twenties and early thirties, lessons that were humbling and forced me to take a deeper look at myself.  I wasn't happy, I was just following a pattern of thought and I am not even sure where it came from.  Social norms that made me believe getting married and having a family should come first, then college and career or any other desires I had should come later, if time allows. All I know is after a failed marriage and a bad break-up, I was tired and unhappy with who I had become.  I was focused on trying to get a life I wasn't even sure I really wanted and I knew I needed to re-evaluate my situation.
The next 5 years I started a quest for change, I bought my own home, bought a nicer car, started a second job and went back to school.  I completed my bachelor degree (and soon will be starting my masters).  I also focused on what I really wanted out of a relationship and started dating a really great guy who is on the same page with me.  I am now entering into a new decade of my life and taking another look at myself.  I ask myself, based on my past experiences, my current circumstances and my future hopes and dreams, what is the wise thing for me to do?  Every decision I make I run through this process, but first I must be clear on what my future hopes and dreams are.  I know within five years I will own my own private therapy practice; so completing my degree and supervised hours are the priority at this point. However,  I understand I should have other goals as well.  So what is really important to me beside my career? My relationships, investing in fixing up my home, paying off debt, taking better care of myself by eating healthier and exercising more, and saving money to start my practice and for retirement and travel as much as I can.
I want to be debt free, get my house completed and paid off, eat healthier and exercise more regularly to lose a little weight, and work for myself all before I turn 50.  Now that I know what my hopes and dreams are I must create a game plan on how to make all of this happen.  I already signed up for my classes for Fall so career goals are in process, I already have an automatic draft for a retirement fund set up, I have been paying my bills on time and extra when I can afford it, I have a gym membership I just need to use it more often and I make time for my relationships throughout the week.  So then I ask myself what areas can I be doing better and I know diet and exercise and paying off my debt are the areas I could be more aggressive.  So how can I address these issues?  I can devote 3 days a week to going to the gym after work and I can create a payoff plan for my debt and maybe cut out some unnecessary expenses.  This process of re-evaluating is something I think every person should do on a regular basis, especially when you start to feel stagnant.
I like to take inventory of how I am doing and how I have changed over time.  As we age we get to know ourselves better and understand what we want, what we like and what we are willing to do or not do.  We should be able to set boundaries better and say no, and prioritize things easier.  If you are not, ask yourself why and what you can do about it.  Know what helps you with stress, know yourself well enough to know when you are getting too stressed, pay attention to things that cause you stress and consider how to make those things less stressful.  We all have our own unique past, present and hopes for the future, so don't follow the path of someone else, don't compare yourself, just focus on getting to know yourself and everything will fall into place.
With love, health, happiness and love of thyself
Stacy